Since almost everyone in the world now has access to internet, you must have your system protected from viruses, malware, spyware or other intrusive attempts to steal your data or simply wreak havoc in you computer of smartphone.
According to numerous tests made, when it comes to usability, protection and performance, McAfee Antivirus surpassed most top antivirus competitors.
That means that while copying, running programs or visiting websites had little to no impact on computer speed.
From the previous versions, McAfee Antivirus 2015 offers:
Improved Anti-bot Protection, so a better protection against people who try to steal information form your computer or abuse your system;
Malicious Ad Protection which blocks malicious ads and hidden iFrame code from loading and infecting your computer;
Improved Safe Socializing and Shopping, so you can see which sites are safe and steer clear from those who are potentially dangerous;
Improved Blocking of Spam and Dangerous Email, that means phishing messages, junk mail, and other offensive and virus-infected messages will not pass the filters;
Improved Internet Use Summaries so you can have access to logs about login times, online time, attempts to access unsafe websites oth by user or as a group;
and many more.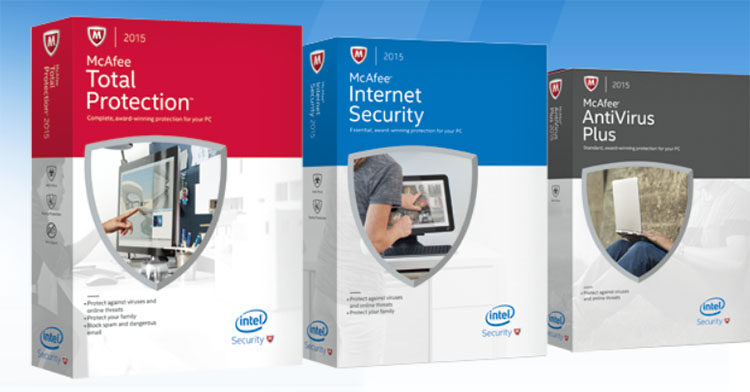 As appearance, McAfee Antivirus now has a new Touch-friendly Home Screen and is compatible with every device that is touch-friendly.
From the Technical Support point of view, McAfee Antivirus provides very good video tutorials, FAQ pages, chat, email, and forums for the most common issues and if you need to talk to a technician, phone support is available, but person-to-person support is going to cost you a little extra.
If you have kids then you know how important it is for them to safely surf the internet and with Family Protection you can block inappropriate sites and even limit the time they can spend online.
Speaking of longevity, McAfee has been around for a long time and people know it is a well-trusted brand and personally, I use McAfee on all my 3 computers and I am more that satisfied, my systems are clean and fast.
But the choice is yours, protecting your computer is a must and if you want a fast, reliable antivirus, then McAfee Antivirus is the best product.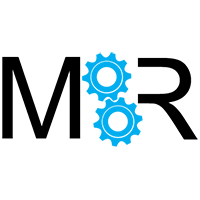 Mark is a graduate in Computer Science, having gathered valuable experience over the years working in IT as a programmer. Mark is also the main tech writer for MBReviews.com, covering not only his passion, the networking devices, but also other cool electronic gadgets that you may find useful for your every day life.