Today we are going to review the Motorola Moto G Universal 4G LTE smartphone.
If you are looking for smart phone that works on 4G LTE, has a great display, performs very well and has similar specs with smart phones that cost a lot more, then Motorola's bestseller Moto G – Universal 4G LTE is the best choice.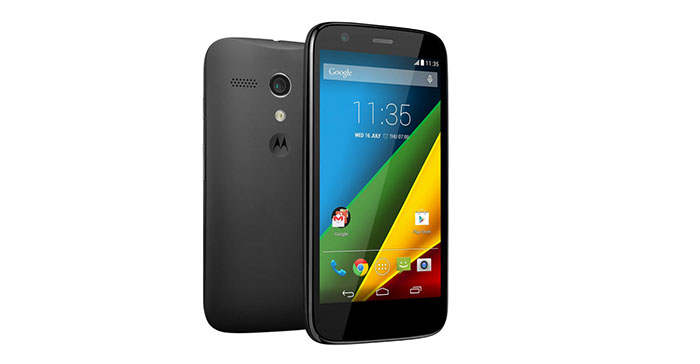 Appearance and Display
The Motorola Moto G Universal 4G LTE is the first generation of Moto G with 4G LTE and it maintains a lot of the looks of the Moto G 3G.
With a 4.5in display and a 720p screen resolution with Corning Gorilla Glass, the smart phone is very comfortable to hold, it is easy to operate with one hand and you don't have to worry about scratches.
The 4.5in HD display stretches to all four corners of the phone and has 329 pixels per inch and delivers sharp pictures with vivid colours and decent viewing angles.
The front phone design is simple, with curved lines and two front-facing speakers that provide a decent sound quality.
As a bonus, you get interchangeable back panels and can personalize the appearance of your smart phone to fit your aesthetic needs.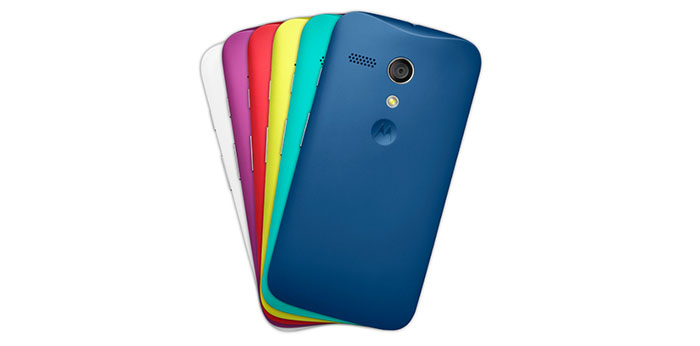 Performance and Battery Life
Just like in the title, we see that the this is the first generation of Motorola Moto G that works on the 4G LTE, letting you enjoy incredible speed and a great internet experience, with no interruptions when streaming videos, downloading content or connecting with friends.
Equipped with a Qualcomm Snapdragon 400 processor, clocked at 1.2GHz, backed by 1GB RAM and an Andreno 305 graphics card, the Moto G handles effortlessly most common tasks and even some more demanding ones, like uploading huge-sized files or playing a resource-demanding game.
In general, the battery life on Moto G is a bit better than it's previous generation, although the resources are a bit more demanding so it is easy to make it through the day with moderate usage without recharging.
Camera
Motorola Moto G has the same 5 megapixel camera as the previous model had, the camera interface is very simple to use and taking a photo is only a matter of tapping the screen.
But this may be the Achilles heel of this phone, as the photos aren't extraordinary as pictures may lack a bit in contrast and some warm hues may feel a bit washed out. But, if photography is not the most important feature for you to look in a phone, the Moto G is still the best phone to get.
The back camera is paired with the front camera of 1.3 megapixels for video calls.
If you want the 8GB version, then you your storage will fill up pretty quick, but, unlike it's previous 3G version, the new Moto G has a microSD card slot, so when it gets crowded you can always pop a 32GB microSD so storage will never be an issue again.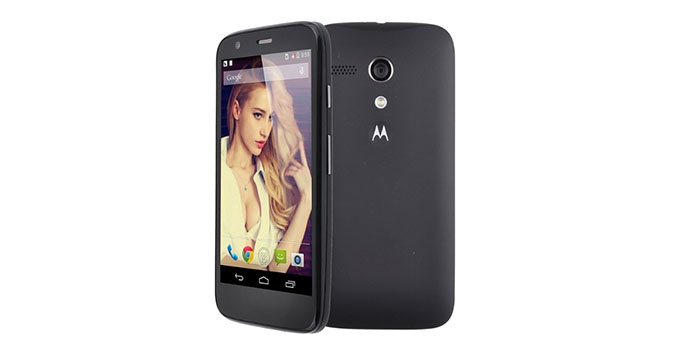 Android OS
The Motorola Moto G comes with a 4.4.2 KitKat Android OS that is a very accessible version of Android, whether you are new or experienced with this OS platform.
The OS is basically stock Android 4.4.2, no major additions from Motorola had been made except for Connect, Assist (your phone could automatically reply to texts when you're driving or silence your ringer during meetings), Alert (alert people important to you when you need them) and Migrate (move the most important content from your old to your new phone in just a few steps, wireless).
Conclusion
Hands down, the Motorola Moto G Universal 4G LTE is the best smartphone that you can buy in its price range, with the best screen available on a budget phone and performance, in certain conditions rivals even the Samsung S5 or iPhone 6.
Check the product here: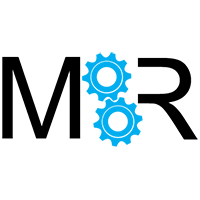 Mark is a graduate in Computer Science, having gathered valuable experience over the years working in IT as a programmer. Mark is also the main tech writer for MBReviews.com, covering not only his passion, the networking devices, but also other cool electronic gadgets that you may find useful for your every day life.