If you're looking to buy a full hd tv that can produce high quality pictures and has smart tv capabilities and doesn't leave your wallet empty then the Samsung UN40H5500 Smart LED TV is the perfect option.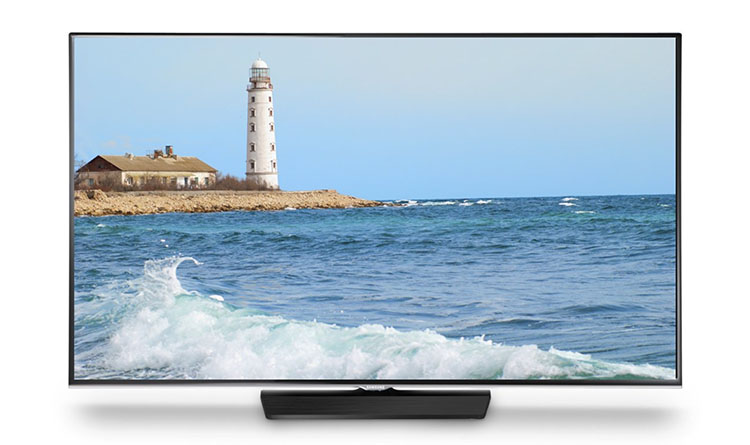 The TV
Samsung UN40H5500 produces clear 1080p resolution pictures. Also, your favorite movies, shows will be more vibrant and detailed using the MicroDimming technology, which makes the black more intense and the whites whiter.
Although, the native Refresh Rate is 60hz, using Clear Motion Rate 120 will boost your TV's performance and will offer a great level of motion clarity which is perfect for fast pacing scenes featured mostly in sport channels.
Besides all this, Samsung UN40H5500 adapts its picture to the amount on light in the room, calculating the best levels for you to enjoy your favorite shows.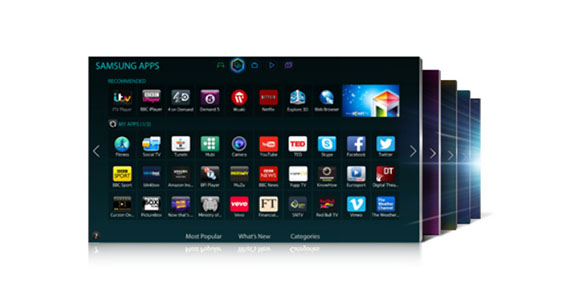 The SMART TV
The SMART part of Samsung UN40H5500 features a fresh design and the interface is intuitive and easy to navigate.
As its predecessors, the SMART HUB features a rich amount of applications preinstalled and a possibility for manual installation of any free or commercial apps found in the store.
For internet navigation, the UN40H5500 received a new Quad Core Processor, so everything loads and behaves faster than previous models.
This TV has Built-in WIFI so you can connect directly to your wireless network, there is no need for any 3rd party accessories.
Because of this feature you can stream movies directly from your computer.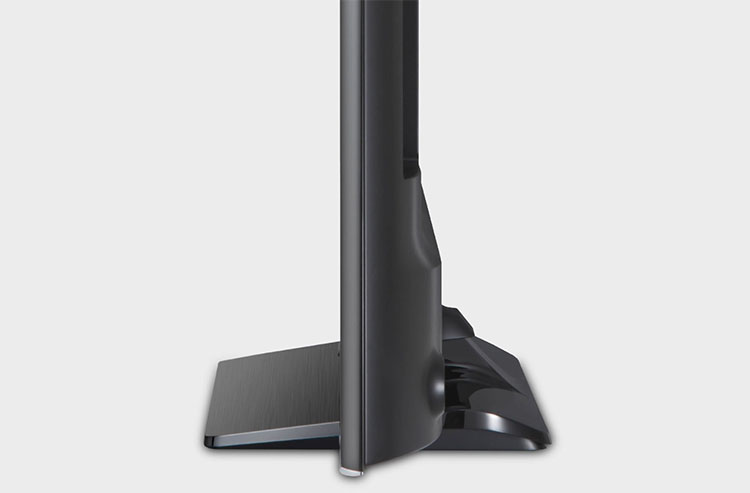 Appearance
The dimensions of UN40H5500 are 35.7 x 7.7 x 22.8 inches which may seem a bit bulkier than other models, but it compensates with a small frame around the picture giving it an elegant look. On it's side you can find 3 HDMI and 2 USB ports to connect your webcam or a keyboard and mouse, which is recommended for an easier navigation on the internet. And let's not forget that the two powerful 10 watt speakers will make a difference for a full cinematic feeling.
Overall the Samsung UN40H5500 is a great TV which offers pleasing experience to those looking for a TV with good picture quality and Smart TV option.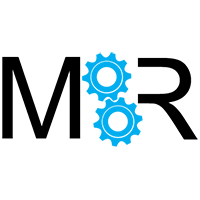 Mark is a graduate in Computer Science, having gathered valuable experience over the years working in IT as a programmer. Mark is also the main tech writer for MBReviews.com, covering not only his passion, the networking devices, but also other cool electronic gadgets that you may find useful for your every day life.