As the title says, AGM, the manufacturer well known for its rugged smartphones has decided to also enter the rugged tablet market and it has developed a well designed competitor to the likes of the Samsung Active series which has dominated this space for years (and most likely the Apple iPADs as well).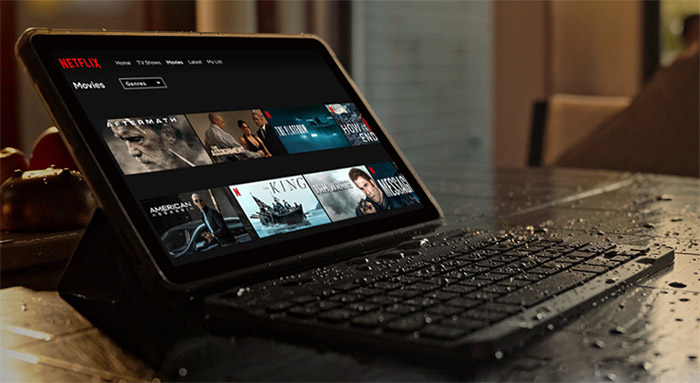 And yes, the tablet market has seen better days, but Google has finally focused a bit more towards this segment, making the software experience on the tablets a bit better for large-screen formats. Then again, the rugged tablets have been a thing for a while and a very niche audience needed them for outdoor work, so is the AGM Pad P1 suitable for this type of task. AGM says that the PAD P1 is waterproof, but didn't make any mentions of any MIL-STD tests.
The good news is that I managed to actually test this tablet and yes, it's very much built as a regular, thin tablet, it doesn't have those bulky, rubber edges. But the manufacturer thought out a neat trick and added a transparent protective case already on the device. That's how you get it from the package and it is removable. This case adds a bit more inches, but only at the edges, so it ensures that the PAD P1 does survive some falls at an odd angle.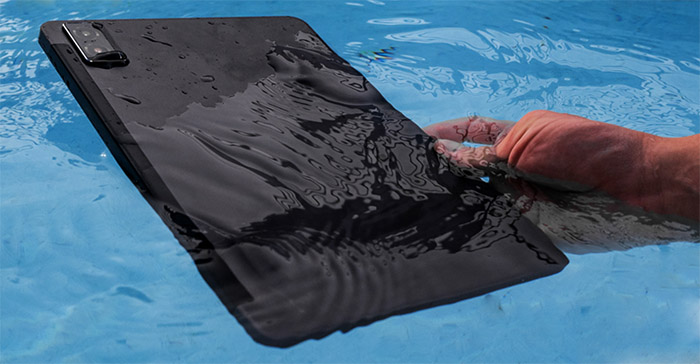 Additionally, there is a cover that goes over the screen as well which will help protect the 10-inch display, the most vulnerable part of the device. The resolution that AGM went for is 1,200 x 2,000 pixels which is more than enough for this size of display, but it is worth noting that the brightness is a bit average, so you may need to use it in some shade. I did run some benchmarks and actual games on the tablet which revealed that we're dealing with a decent entry-to-midrange device. And that's actually good considering the price tag of the tablet. These are some of the main specs:
Helio G99 Chipset
256GB ROM (up to 2TB) + 8 GB RAM
7000 mAh Battery
10.36″ 2K Display
Dual Box Stereo Speakers
Dual SIM
Android 13
As you can see, the AGM PAD P1 uses Android 13 and I do like that neither their smartphones, nor this tablet has any annoying bloatware. There are some unwanted apps, but all those comes from Google – the experience is pretty much stock-like. The speakers have proven to be strong and clear, but again, the main strengths are around how the tablet is capable to survive dust and water ingress.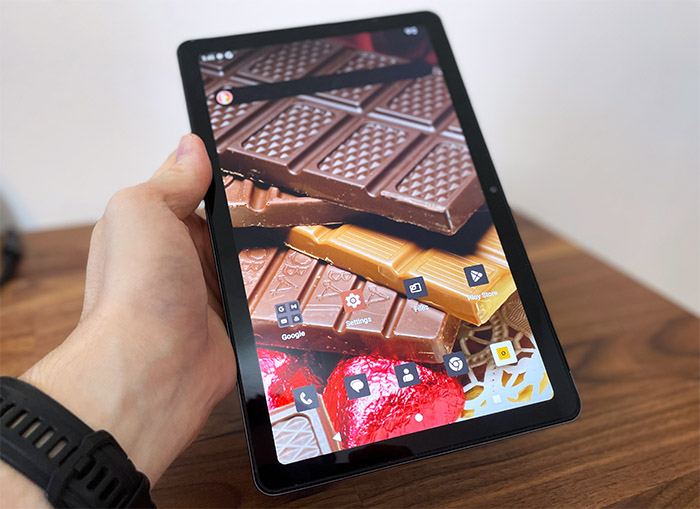 So, if you need to use a fairly rugged tablet outdoors, but not really in a very industrial set (with corrosive substances and such), then do give the AGM PAD P1 a chance. I have added some links if you want to check out the tablet here: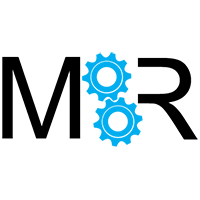 Mark is a graduate in Computer Science, having gathered valuable experience over the years working in IT as a programmer. Mark is also the main tech writer for MBReviews.com, covering not only his passion, the networking devices, but also other cool electronic gadgets that you may find useful for your every day life.