Engenius has just announced the release of a couple of multi-Gigabit switches, the ECS5121FP and the ECS5212, but the new family of switches will be expanded throughout the year with models featuring (most likely) more number of ports. The multi-gig switches are going to become the norm in a shorter period of time than expected, especially due to the WiFi6 standard slowly replacing the older WiFi5 and, considering that one of the main focuses of the WiFi6 devices is to help with the network congestion (which usually happens with stadiums, student housings, hotels and so on), I do suspect that the SMBs are most likely be the ones to immediately welcome the new series of Ethernet switches (since they can actually afford the cost of this new equipment and are more flexible than the larger businesses).
Both the ECS5212 and the ECS5121FP are L2+ networking switches, supporting 120 Gbps of switching capacity, featuring eight auto-sensing 2.5 Gigabit ports, four 10Gbps SFP+ slots (for fiber connections) and both devices are fully capable of being adopted within the Engenius Cloud management platform (it's a subscription-free service which offers real-time system metrics, network troubleshooting, deep-dive analytics and more). The ECS5121FP has taken a step further and has also added support for the latest PoE standard 802.3bt, with a budget of 240W for connecting more demanding products. The switches can be expected sometimes next month and Engenius says that they will be affordable, although the actual price has not been disclosed so far.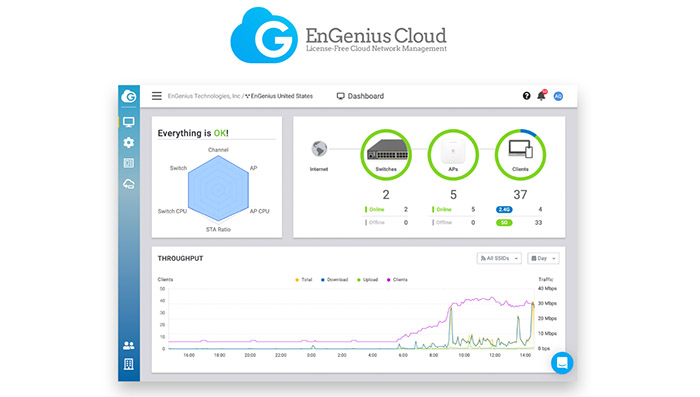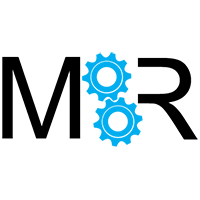 Mark is a graduate in Computer Science, having gathered valuable experience over the years working in IT as a programmer. Mark is also the main tech writer for MBReviews.com, covering not only his passion, the networking devices, but also other cool electronic gadgets that you may find useful for your every day life.