EnGenius has just launched a new series of access points and switches that are more suitable for small businesses called the EnGenius Fit and, when compared to the current ECW line, there are some interesting changes. First, there's a new Cloud-based controller called FitXpress which can be accessed via both a web portal and as a mobile application.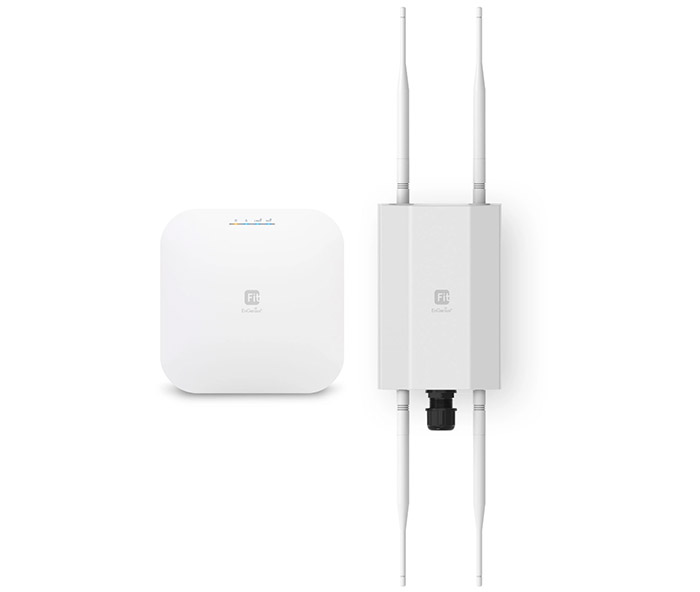 And EnGenius says that it's built with not only SMBs in mind, but also to be suitable for the people that aren't as tech-savvy. I am not sure about the degree of control that it will offer, but it does seem to be tailored for most users, without needing to constantly ask a system admin for troubleshooting. It's worth noting that at the moment, the Cloud access is completely free and there are no additional features at extra costs.
Another interesting aspect is the new on-premises hardware controller called EnGenius FitController which is a plug-n-play solution, and it allows both local network administration, as well as the management of multiple networks via a single portal done remotely. The EnGenius FitController is very similar to another hardware controller that I tested some years back called the SkyKey I, but we will wait and see if it's an improved version of that device or a completely new approach to on-premises controllers.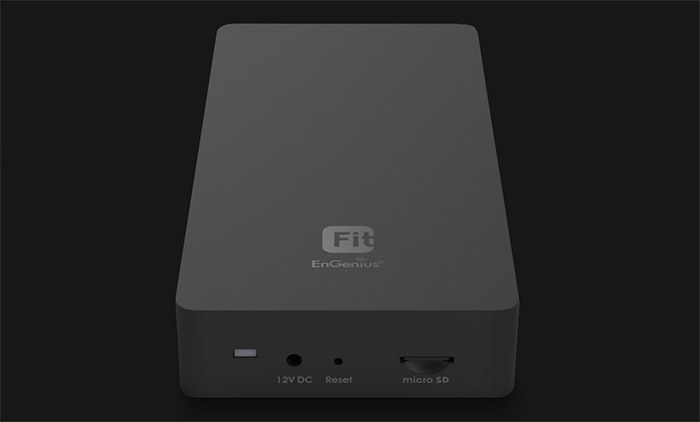 Besides the software and controller aspect, EnGenius will make available a completely new line of access points consisting of two indoors WiFi 6 APs and one Outdoor AP which, if we were to follow the advertised theoretical throughput, they do look a bit less equipped than the current ECW line. But then again, it does seem that EnGenius wants to create a clearer line between the SMB series which doesn't need that much power (since the networks are, in general smaller) and the more demanding enterprise-level hardware.
The new Fit PoE switches seems to be Gigabit-only, which again, it makes sense for an SMB environment, but the good news is that there is a lot of variety. There is an 8-port PoE switch which is the base model, followed by a couple of 24-port PoE+ switches with varying capacity, but the same PoE budget and, lastly, there are a couple of 48-port PoE+ switches. It's worth noting that all switches have SFP ports in case you want to use fiber and inter-link networks over longer distances. I do expect to see some gateways as well to complete the entire Fit ecosystem, but so far, I saw no news about anything like that being close to release.

What's going to happen with the current ECW line? Well, I suspect that there is going to be support for a long time and perhaps an integration towards an enterprise environment, especially since the ECW220S and the ECW230S came with some unique features that made the life of system administrators a whole lot easier. There is also the WiFi 6E line which I am very curious where it will lead in the future. That being said, if you like the EnGenius hardware and software, and want to use the new APs and switches with clients that are a bit more budget-constrained, do keep an eye on what the manufacturer has to offer with its new EnGenius Fit line.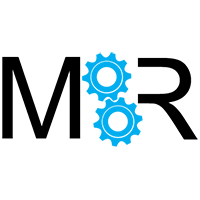 Mark is a graduate in Computer Science, having gathered valuable experience over the years working in IT as a programmer. Mark is also the main tech writer for MBReviews.com, covering not only his passion, the networking devices, but also other cool electronic gadgets that you may find useful for your every day life.