If you're not familiar with the Peplink Balance One, know that it is a very popular dual-WAN router, perfectly capable to carry a medium-sized businesses network and following the success of its predecessor, Peplink has announced the Balance Two router which is now able to handle up to 150 users (compared to the 60 of the previous gen), the throughput is now rated at 1Gbps (instead of the 600Mbps limitation of the Balance One), it still has two dedicated WAN ports (includes WAN Smoothing and Hot Failover as part of the Intelligent Traffic Steering feature), the case remains fanless (it relies on passive cooling which is bold for such a powerful device) but it does have a reduced number of ports, the Peplink Balance Two having the number cut from eight to four Ethernet Gigabit ports. The price for the new dual WAN router has been set as 'under 1000 US dollars'.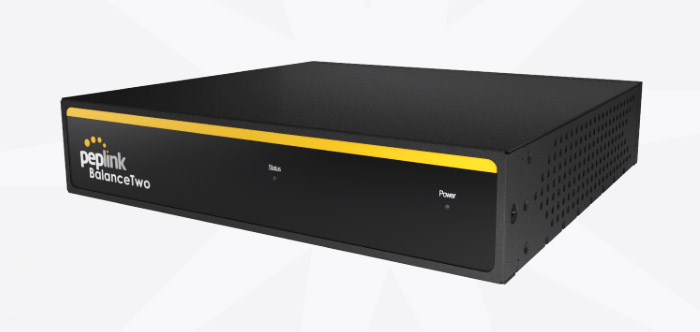 Besides the new Balance Two router, Peplink has also announced a new series of rugged switches (SD Switch Rugged) which are built like a tank in order to survive temperatures between -40 to 149 degrees F and the manufacturer says that the new devices should also survive in high-particle environments, which means that the switches should be dust-proof (for this reason, I think it would be interesting to test their ability to maintain a proper internal temperature, especially under a heavier load). Another highlighted feature about this new series is the InControl 2 Cloud management platform which allows you to remotely configure, monitor and troubleshoot the switches when they're deployed in multiple locations.

There's also a combo port for the ETH 16 and SFP 1 (out of two), so you can user either port interface without configuring additional ports on the client devices and it's also worth noting the 'LAN bypass Ports' which ensures that the network traffic remains uninterrupted even in the event that a switch in a daisy chain configuration loses power.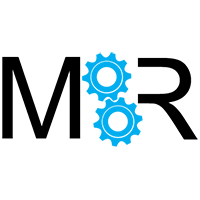 Mark is a graduate in Computer Science, having gathered valuable experience over the years working in IT as a programmer. Mark is also the main tech writer for MBReviews.com, covering not only his passion, the networking devices, but also other cool electronic gadgets that you may find useful for your every day life.