Reolink has made available the CX410, their first ColorX camera which promises to offer colored night vision without relying on the spotlights to brighten the surrounding area. I have seen a similar approach from ANNKE with its NightChroma devices and it was impressive how little light it needed to reproduce a fairly high definition color footage during the night.
The ColorX needs a wider aperture to allow more light to pass through and the CX410 is indeed equipped with a lens that has an F/1.0 aperture (just like ANNKE NC400). This way, a dimly lit neighborhood should be as clear as during the day, but if it's pitch black, the camera can turn on a 3,000K warm light to help the camera. The brightness is gradually increased to the needed level, so it doesn't disturb the neighbors.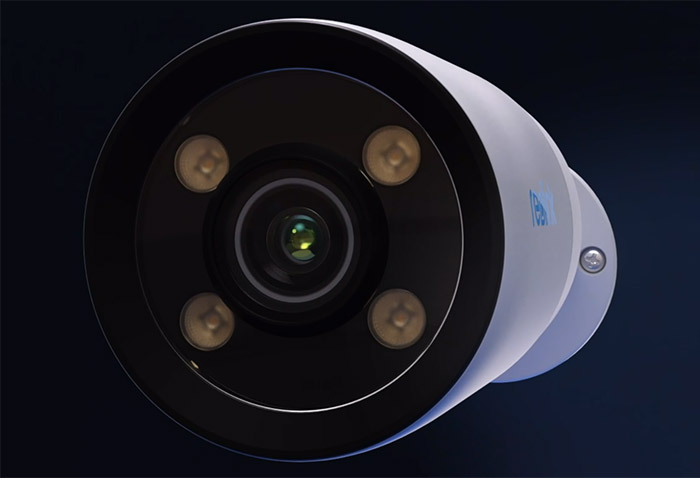 And I can attest to the importance of such a system after installing a camera partially pointing towards a trafficked area. When people would walk their dog, the camera would violently shine a bright light into their faces, so having a warmer, less powerful light is definitely welcomed. Besides the true night vision footage, Reolink has included the smart motion detection system and I can't stress enough how important it is to have at least a semi-automatic system in place.
Hikvision cameras are notorious for requiring in-depth configuration of the smart detection, so it's nice to see that Reolink has made the system simple and doesn't require much adjustments. I have seen it in action on multiple Reolink cameras and it worked really well for car and human detection. There is also pet detection, but I can't really vouch for its accuracy since I have no camera that has it installed.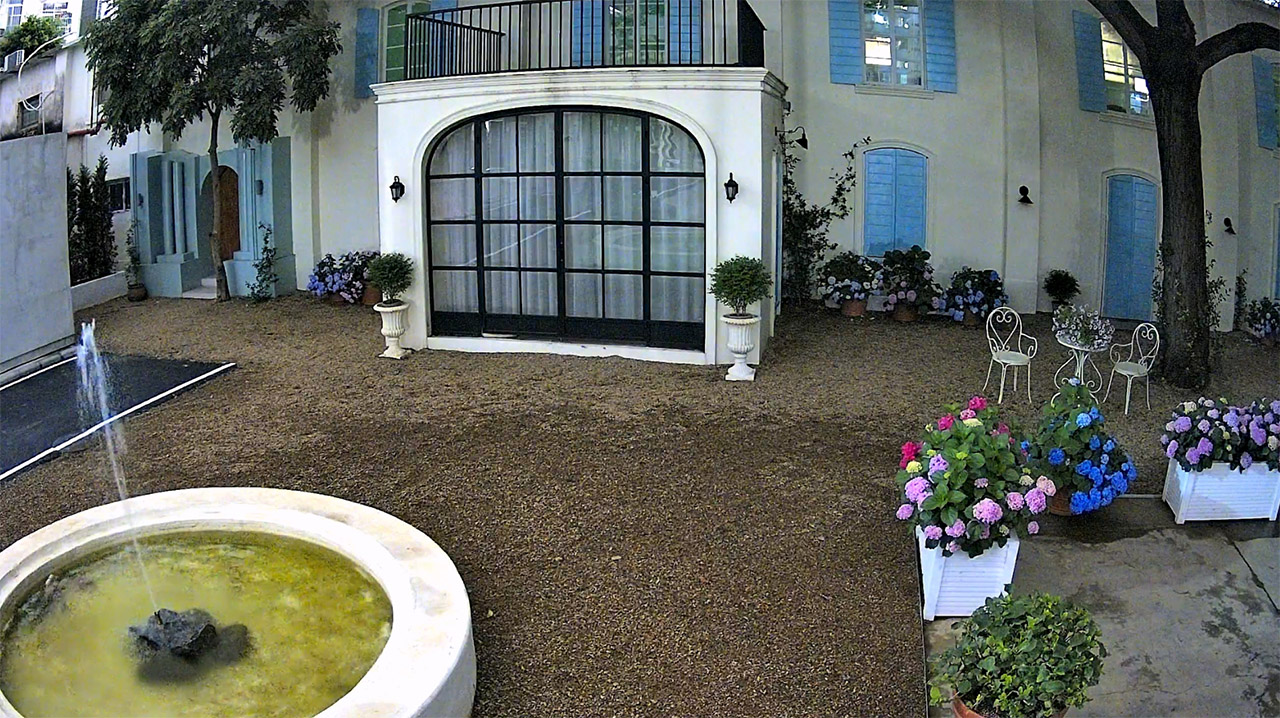 The system works locally, so it doesn't do the detection on the mothership server and it's entirely possible to use the camera without enabling the subscriptions. Reolink does have a subscription system available, but only for footage storage, while you do have the option to rely on a microSD or on a compatible NVR, preferably something that supports PoE. The Reolink CX410 already has a dedicated page on the official website, so you can read more about it there and it's also possible to check more info about the ColorX technology on the Reolink blog.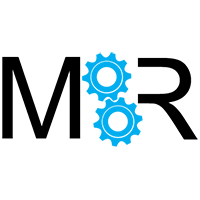 Mark is a graduate in Computer Science, having gathered valuable experience over the years working in IT as a programmer. Mark is also the main tech writer for MBReviews.com, covering not only his passion, the networking devices, but also other cool electronic gadgets that you may find useful for your every day life.