Smart TVs aren't something really new to the market, it has been a trend for quite some time to change the 'boring' and 'plain' TVs by adding a connection to the internet, use apps and stream movies and music from your PC or smartphone.
There are some advantages of owning a Smart TV, as you sometimes get built-in Roku services, access to popular streaming channels, like Netflix, Amazon Instant Video or Hulu and even voice and gesture recognition (besides the usual browsing functionality). But, the usual problem emerges, the cost.
In order to actually have a reasonable Smart interface (quick and responsive), you have to pay a lot more than you would actually want to, and even if you're willing, more often than not you are left with a software that will not be updated regularly (or at all). Smart TV owners often complain that the TV is actually not smart at all, the interface is usually sluggish and updates are a rare sight.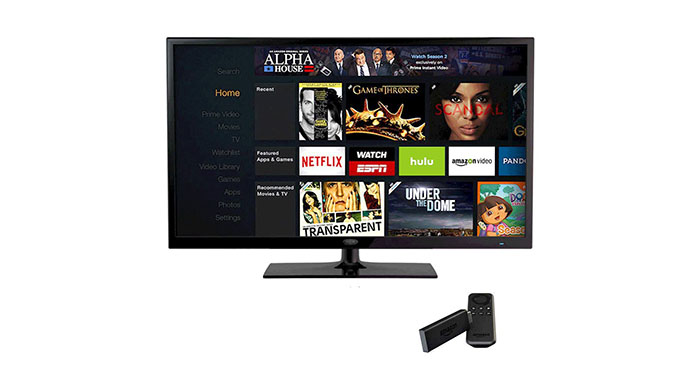 So, is there a way to get around the Smart TV's shortcomings? Yes, there is. And the usual options that come in mind are the consoles and external dongles.
What are the advantages of using a console over the usual Smart interface? If you already own a console (PS4, Xbox One) it doesn't really make sense to purchase a Smart TV, the PS4 already offers all the options your Smart TV may offer (and even more):
A console is connected to the Internet from the beginning, for multiplayer gaming purposes, meaning you can also start watching videos or browse the web, as well.
Hulu, Netflix and some other similar on-demand Internet streaming media are implemented on the PS4 and Xbox One.
You can use the Kinect controller (and similar motion sensing input devices) to search or browse the web.
It's pretty obvious that you won't buy a console solely for making your TV smarter, their main purpose being gaming. But, while PlayStation and Xbox are still the most popular for streaming, they are also quite expensive. An alternative can be the NVidia Shield K1 Tablet, a console-tablet hybrid that will also make your 'non-smart' TV, smarter.
What are the advantages of using external dongles over the usual Smart interface?
First of all they're cheaper, by a lot. You can get Chromecast and you will be able to turn your normal HDTV in a Smart TV instantly. Because Chromecast doesn't have a remote (you will have to use your smartphone or tablet), you also can get an Amazon Fire TV stick (which has voice-control functionality added to the remote) or add a bit to the budget and get the Roku 4 (which offers voice search and allows you to connect the headphones to the remote using the jack, also you can stream 4K videos!).
You are able to stream videos from your PC browser to your TV.
These devices are really well maintained and regularly updated.
Some offer remote controls (with voice controls incorporated).
Some devices allow the mirroring of the browser window to the TV (Chromecast).
Some devices deliver a full Android experience on your TV (Android TV Stick), allowing you to download any apps from the Google Play Store.
Are a lot simpler to use and more intuitive than the learning curve some native Smart TV interfaces require.
Don't get use wrong, the concept of Smart TVs is a great one, but the manufacturers are the problem. So right now, it's a lot better to purchase a non-smart TV and either get a console or an external dongle, mainly because it's cheaper and you get a better experience (manufacturers add several hundred dollars to the price tag if a TV is Smart).
The problem is that it is harder to get higher quality TVs without the Smart word being added in the title. Anyway, this seems to be the future of TVs and if the manufacturers don't bother with better interfaces, we can always enhance them using cheaper solutions.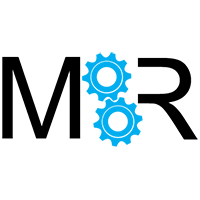 Mark is a graduate in Computer Science, having gathered valuable experience over the years working in IT as a programmer. Mark is also the main tech writer for MBReviews.com, covering not only his passion, the networking devices, but also other cool electronic gadgets that you may find useful for your every day life.