The last two devices created by Selpic have pushed the portability limits of a printer, with the P1 being considered the most portable handheld printer on the market and the start-up company has launched a new Kickstarter campaign to fund the development of what the manufacturer calls the world's most cost-effective 3D printer. What this means is that the Selpic Star A focuses towards being as compact and as lightweight as possible, so no, not every 3D printer has to be large and heavy (entry-level or not). Instead, at 10.2 x 9.4 x 9.8 inches, the device will occupy less space than the 'traditional' 3D printer and it seems that the Selpic Star A will also be very easy to assemble. You have to turn some screws, connect a couple of cables and set the filaments – usually, the 3D printer requires a few hours to assemble, especially the budget-friendly entry-level ones.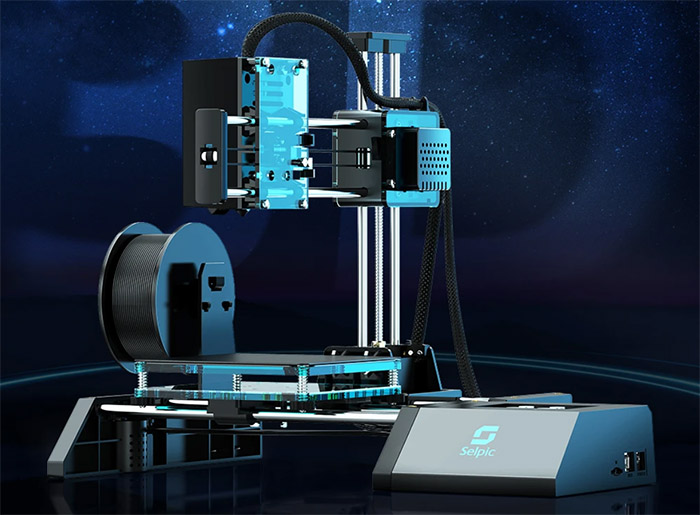 Additionally, Selpic prides itself with having made the Star A open-source. This means that you have access to the source code (don't yet know in what measure), so you should be able to change some of its parameters to suit your needs. Furthermore, you can resume the printing in case the power turns off (something that plagues lots of 3D printers). Selpic does provide some add-ons which include the possibility to get the hotbed temperature up to 100 degrees C or to install the 2.4-inch color highly-sensitive touch-screen display. Lastly, if you install the laser head, you have the option to laser engrave leather, cardboard, wood and other materials.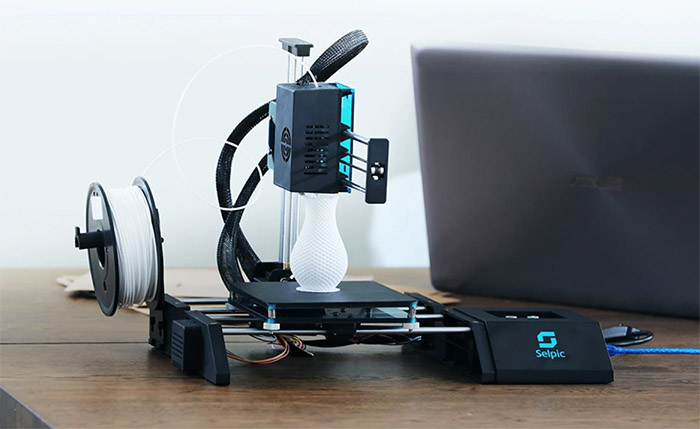 The Selpic Star A 3D printer is now available on Kickstarter at $99 for the first 100 backers, while the MSRP is set at $199. Check it out on the official website and also check out the official Kickstarter page to get your Selpic Star A printer.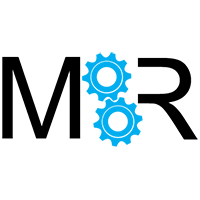 Mark is a graduate in Computer Science, having gathered valuable experience over the years working in IT as a programmer. Mark is also the main tech writer for MBReviews.com, covering not only his passion, the networking devices, but also other cool electronic gadgets that you may find useful for your every day life.