Reolink has recently announced that it has added a new (built-in) motion detection technology to a couple of its flagship models, the RLC-510A and the RLC-810A, and what the engineers were aiming at was to remove the false alarms triggered by swaying trees, flying birds or other small animals. This way, the camera can distinguish when a person walks by or when a suspicious car has entered its field of view and you can get filtered notifications, depending on the type of detected motion.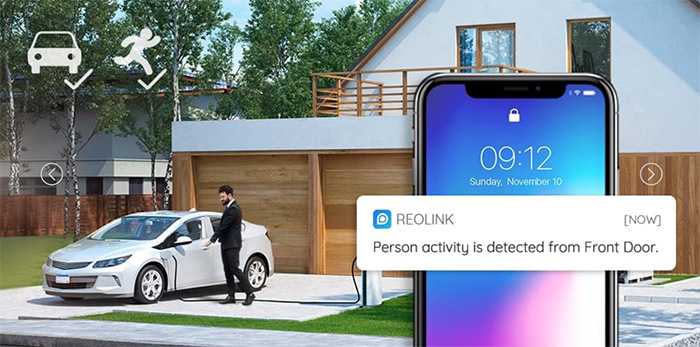 And yes, this is perhaps the number one problem that people have with their security cameras: the false detection when enabling the motion sensing feature, a problem which Reolink seems to be keen on solving.
It's worth noting that besides the stand-alone models, Reolink has added the same technology to a couple of its NVR models, the RLK8-510B4 and the RLK8-810B4 (which, in truth, are actually groups of RLC-510A and RLC-810A). Besides the smart motion detection, the Reolink RLC-510A is equipped in a similar fashion to the RLC-522 (a model that I recently tested), minus the zoom ability, so expect the same Super HD resolution (5-megapixel sensor), the night vision to go up to 100 feet and I do like that Reolink has increased the microSD card storage capabilities from 64GB to 256GB, allowing for a healthy amount of footage to be stored locally.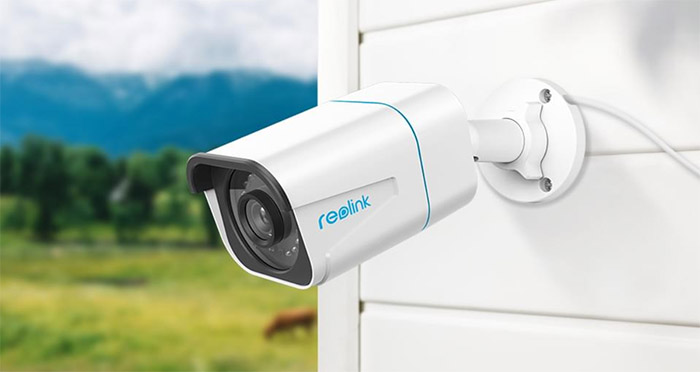 The RLC-810A shares a lot of features with the RLC-810, but it does sport a better sensor which is able to deliver clear 4K footage.
Of course both models have been built to survive external conditions, so each device is IP66 certified and yes, the RLC-510A and the RLC-810A are PoE cameras and both will work with Reolink NVR for 24/7 recording. The two aforementioned cameras, as well as the NVR models, the RLK8-510B4 and the RLK8-810B4 should be available starting today and you can check them out from the official Reolink website.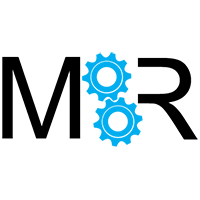 Mark is a graduate in Computer Science, having gathered valuable experience over the years working in IT as a programmer. Mark is also the main tech writer for MBReviews.com, covering not only his passion, the networking devices, but also other cool electronic gadgets that you may find useful for your every day life.