Reolink participated at CES 2023 and it has announced that it will very soon release three new cameras, two will be the newest members of the Argus family, while the other is a 4K dual-lens PoE camera called the RLC-81MA.
I have tested the Argus PT 2K more than a half year ago and it was an excellent motorised security camera. So it's nice to see that Reolink has upgraded the lens to 8-megapixel and it now supports 4K resolution, but this is not the only update because the camera now features a spotlight for colored night vision and the 2.4GHz limitation has been lifted, which means that it's possible to connect to 5GHz as well (I am not sure if it's 802.11ac yet, although it's about time we leave the WiFi 4 behind).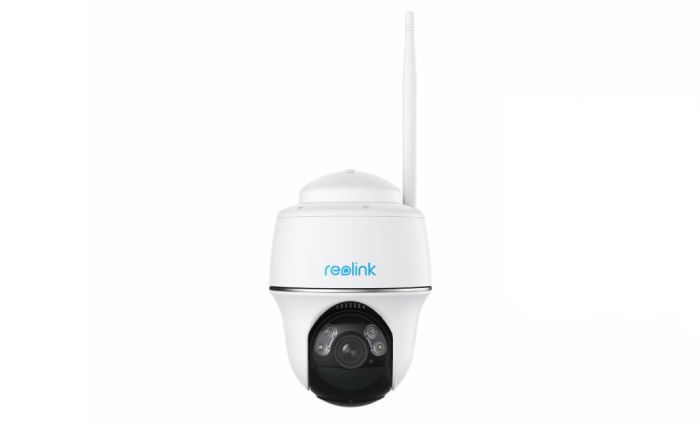 These are some extra specs that Reolink made available:
4K 8MP Ultra UD
5/2.4GHz dual-band WiFi support
Person/vehicle/pet detection
Spotlight color night vision
355° pan & 140° tilt
The second camera from the Argus series is called Argus Track and it's a very compact camera that's designed to detect people and moving objects, and to automatically track them by using the pan and tilt motors. There are also two lenses for wide view (kind of similar to the Reolink Duo) and to zoom into the moving objects.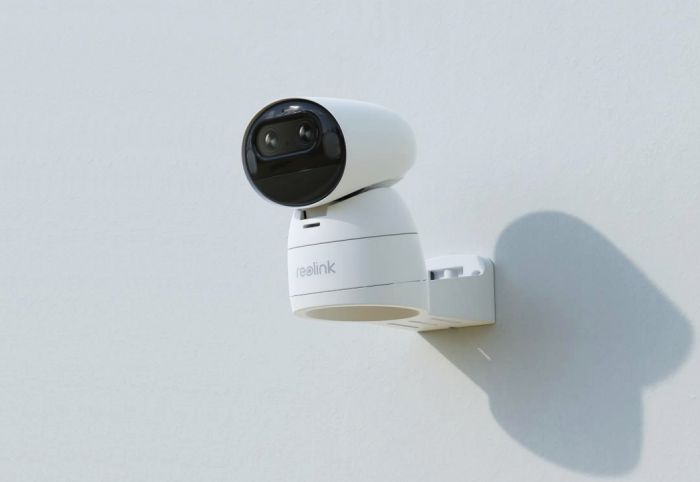 It's an interesting concept and I do wonder how well the algorithms are able to ensure that the tracking and zooming are perfectly accurate (we'll see after some tests are released). This camera is battery-powered and with other Argus cameras, I noticed that they could be powered on by a solar panel.
Since there is more to just filming, I do think that the battery will deplete a bit sooner than I would like, so yes, the solar panel can be very handy (for example, I have a Reolink Argus 3 powered by a small solar panel for almost a year and the battery remained full since then). These are some additional specs:
Auto-zoom Tracking with two lenses and pan&tilt
2K 4MP Super HD
Person/Vehicle/Pet detection
Dual-view display through App
5/2.4Ghz Dual-band WiFi support
Spotlight full-color night vision
The third main camera that was announced at the event is the Reolink RLC-81MA and it's a PoE-powered dual lens camera with an 8-megapixel lens sensor and capable of reaching 4K in terms of resolution.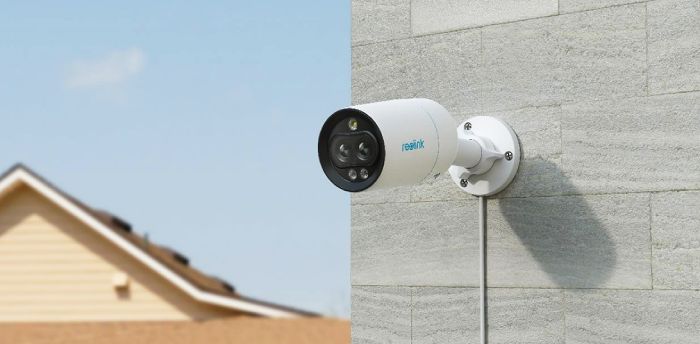 Additionally, the camera allows the user to see through both wide-angle and telephoto lenses at the same time, so, in a certain sense, the RLC-81MA can be considered some sort of a flagship device, sporting most of the newer features that Reolink has scattered across multiple series of cameras.
Then again, I assume that the flagship title will most likely be assigned to the 12-megapixel RLC-1212A and the RLC-1224A. You can see some more specs of the RLC-81MA here:
4K 8MP Ultra HD
Dual Lens, Dual View
Person/Vehicle/Pet detection
Spotlight color night vision
PoE
Two-way audio
Besides these three cameras, Reolink has also launched the Duo 2 LTE and I have covered the original Duo, as well as the launch of the second gen with its multiple versions. The LTE is the latest variant sporting a battery-powered 4G dual-lens security camera which, thanks to its 6-megapixel sensor, it should be able to produce 180 degrees seamless panorama footage.
And, since it relies on 4G and not the regular WiFi, the camera can be positioned in remote areas. That's not all because there is also a TrackMix LTE camera that's going to be available this year which has a lot in common with the Argus Track in terms of functionality but just like the Duo 2 LTE, it relies on 4G to gain access to the Internet, making it suitable for areas where WiFi access is very limited.
Lastly, Reolink has announced the launch of a new camera lineup which focuses towards fisheye cameras which will use a 6-megapixel lens to offer a 360 degree panorama footage of the surroundings. For more info and updates, check out Reolink on their social media channel.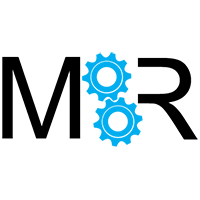 Mark is a graduate in Computer Science, having gathered valuable experience over the years working in IT as a programmer. Mark is also the main tech writer for MBReviews.com, covering not only his passion, the networking devices, but also other cool electronic gadgets that you may find useful for your every day life.