The WiFi 6 (802.11ax) standard was introduced a bit over a year ago and ever since, the manufacturers have been in a race to quickly adopt this new technology and offer a far better wireless experience, while also being able to handle a significantly larger number of clients. We have already seen some early stage (draft) implementations of 802.11ax with some routers and access points and very recently, EnGenius has announced a new outdoor-suitable WiFi 6 access point which aims at densely congested outdoor areas, including, but not limited to airports, parks and especially stadiums, since it's still a challenge to offer a decent WiFi connection to such a large number of clients connected via wireless.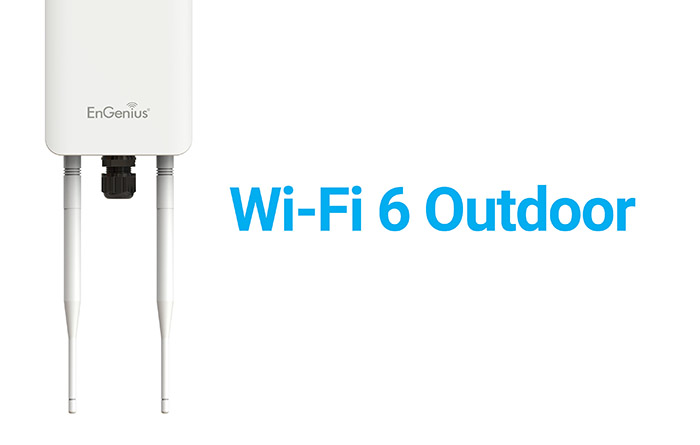 Built on the Qualcomm® Networking Pro 400 platform, the EWS850AP aims at extending the wireless coverage using longer OFDM signals, while also significantly cutting the network latency due to less channel interference thanks to the BSS coloring; the access point supports four spatial streams through both the 5GHz and 2.4Ghz bands and, thanks to the 1024QAM technology, the throughput can see a boost of up to 25% (of course, only if the client is compatible). As expected from a businesses-oriented access point released in 2020, it is enabled with the WPA3 security, being suitable for highly sensitive data transfers for a large number of simultaneous connected clients.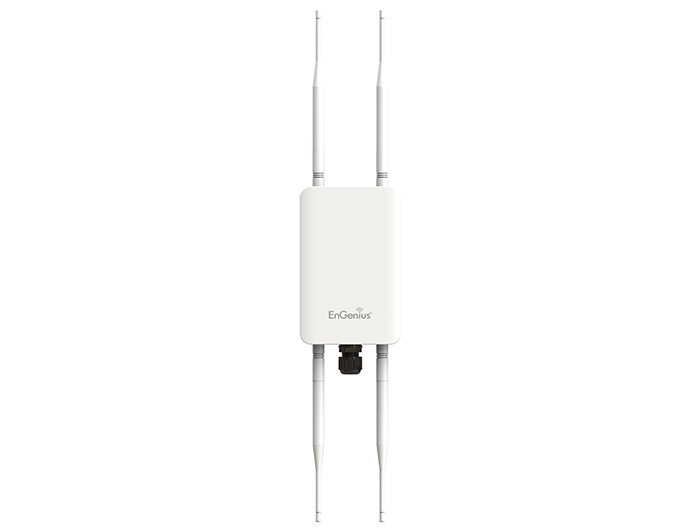 It worth noting that the WiFi 6 has only recently started moving away from the draft stage and, while I am unsure whether the EWS850AP supports the full spectrum of WiFi 6 features, it still does seem to be a significant improvement over the access points from the last generation. Furthermore, being marketed as an outdoor-suitable device, there are some additional challenges that it has to overcome, such as dust and water resistance, but also some protection against lightning. EnGenius says that the EWS850AP is solidly built, being IP67-rated (therefore, both water and dust resistant) and its case should be able to withstand any type of harsh environment, including extreme cold, snow, frost, hail, high humidity, prolonged exposure to sunlight and more.
For more info, visit https://www.engeniustech.com/wp-content/uploads/2019/12/ews850ap-datasheet.pdf.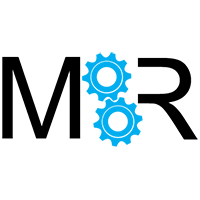 Mark is a graduate in Computer Science, having gathered valuable experience over the years working in IT as a programmer. Mark is also the main tech writer for MBReviews.com, covering not only his passion, the networking devices, but also other cool electronic gadgets that you may find useful for your every day life.